Wallace Trail Walk 18th September 2011
Posted:
Sun Sep 18, 2011 5:36 pm
There were about 20 persons in this morning's walk, however the weather was not too conducive to a good
mornings outing, however the catch of the day for me was The Bamboo Tree Brown, "
Lethe europa malaya
"
It is There !!!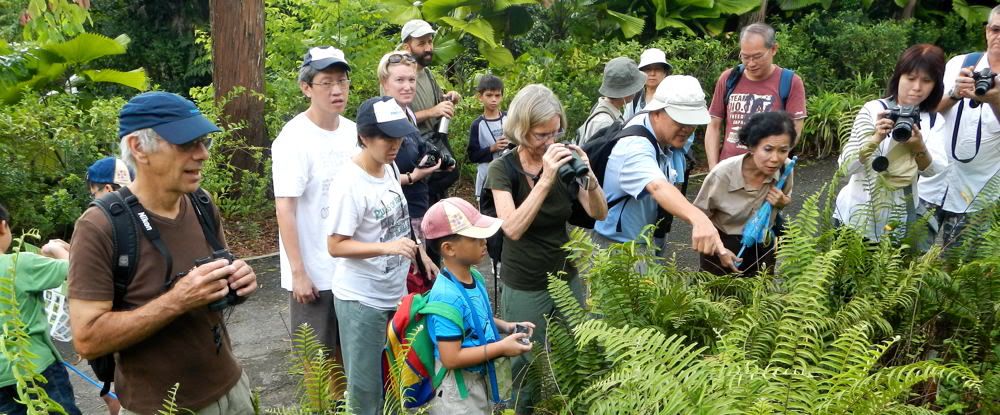 Ornate CoralTail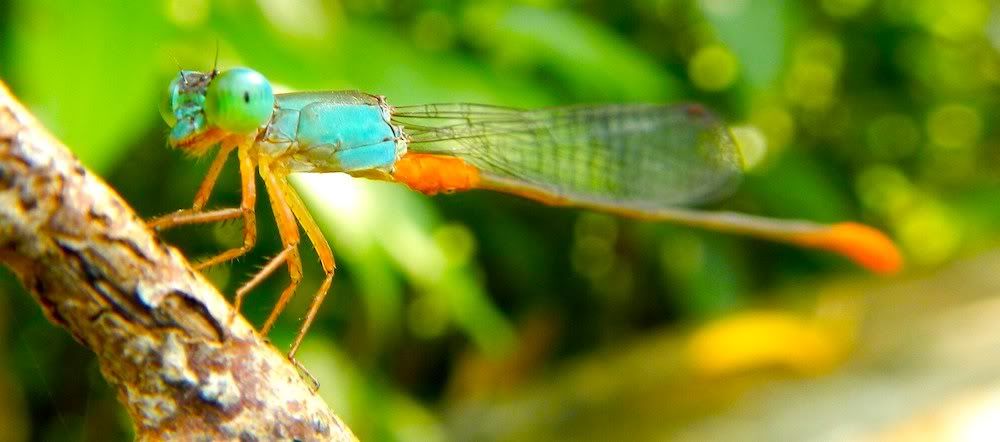 The Bamboo Tree Brown
A Little Wasp Hive