A documentary on film was made today of the Butterfly Trail @ Orchard Road to be shown some
three weeks later on Octo, on television, depicting some of the efforts of the butterly interest group in establishing
a butterfly trail or corridor in the busiest part of Singapore, which is Orchard Road.
Below is a bit of the activities that happened this morning.
Anuj being frisk ???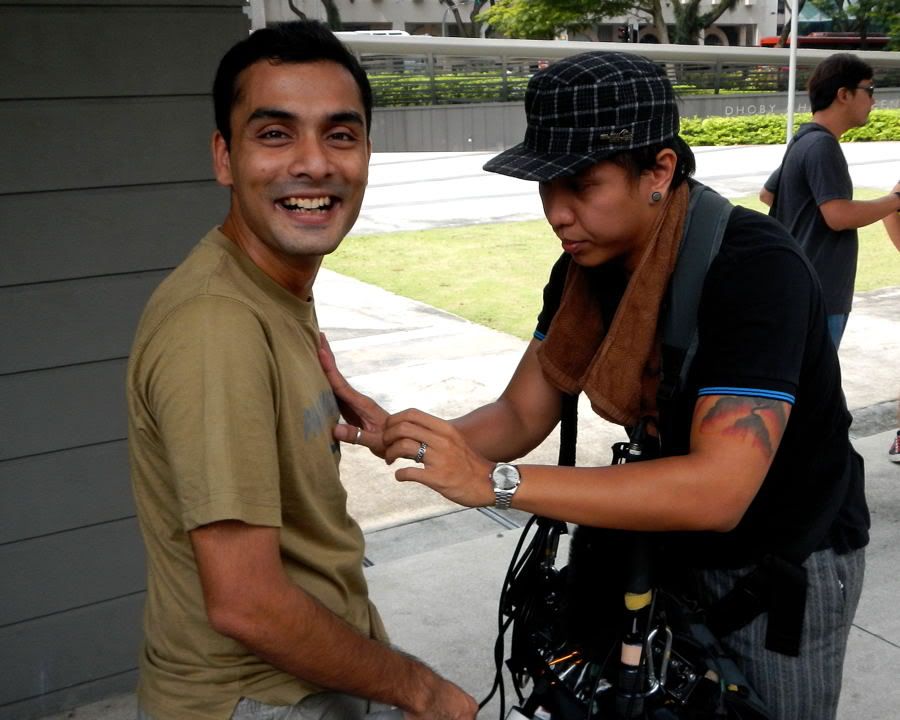 Gan and cameraman trying to capture a butterfly egg on film.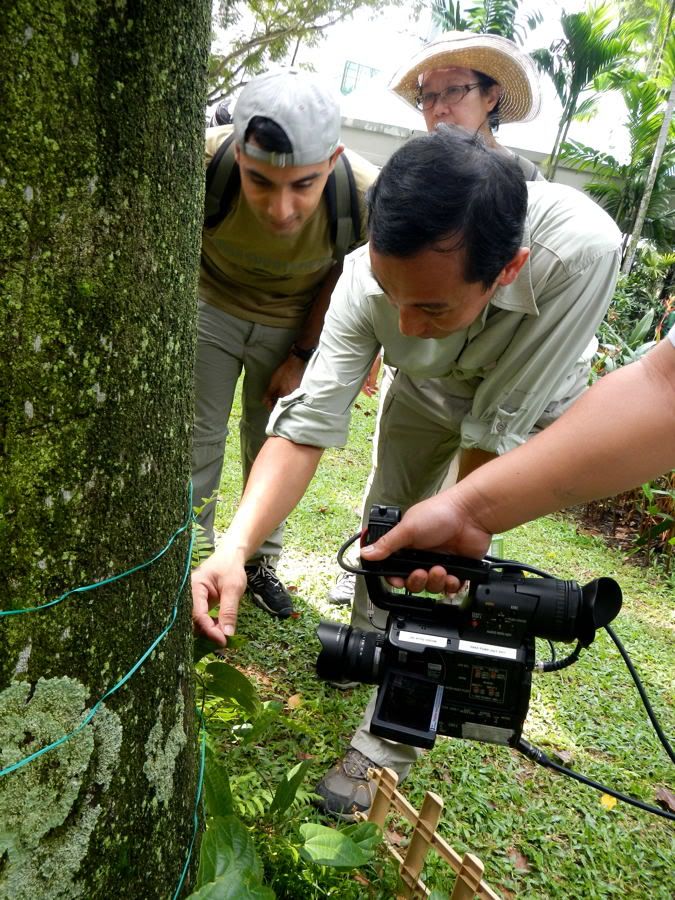 A discussion on food plants for butterflies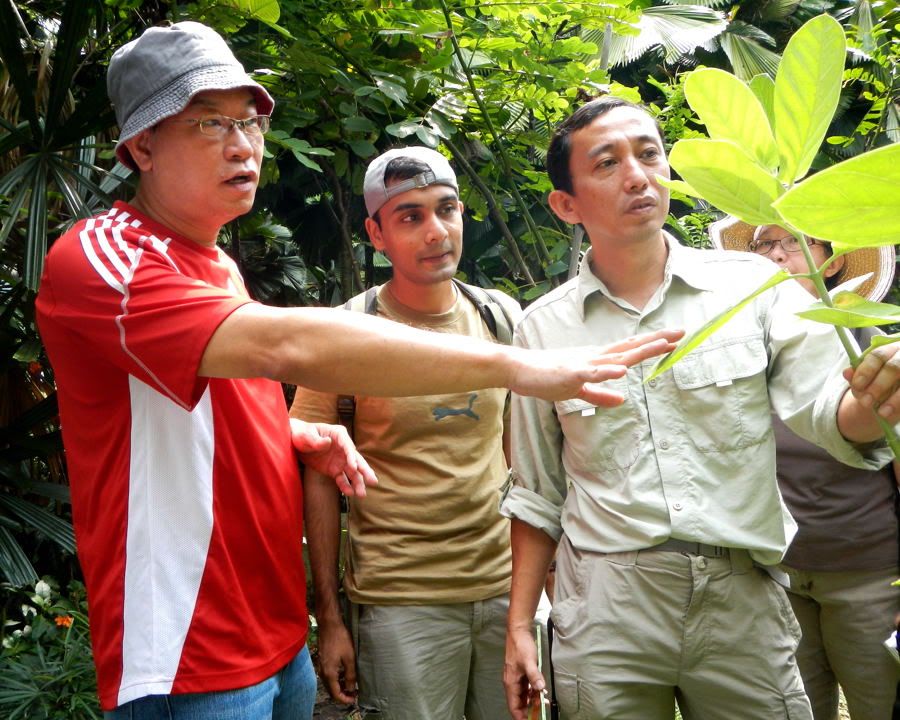 It must be there some where !!!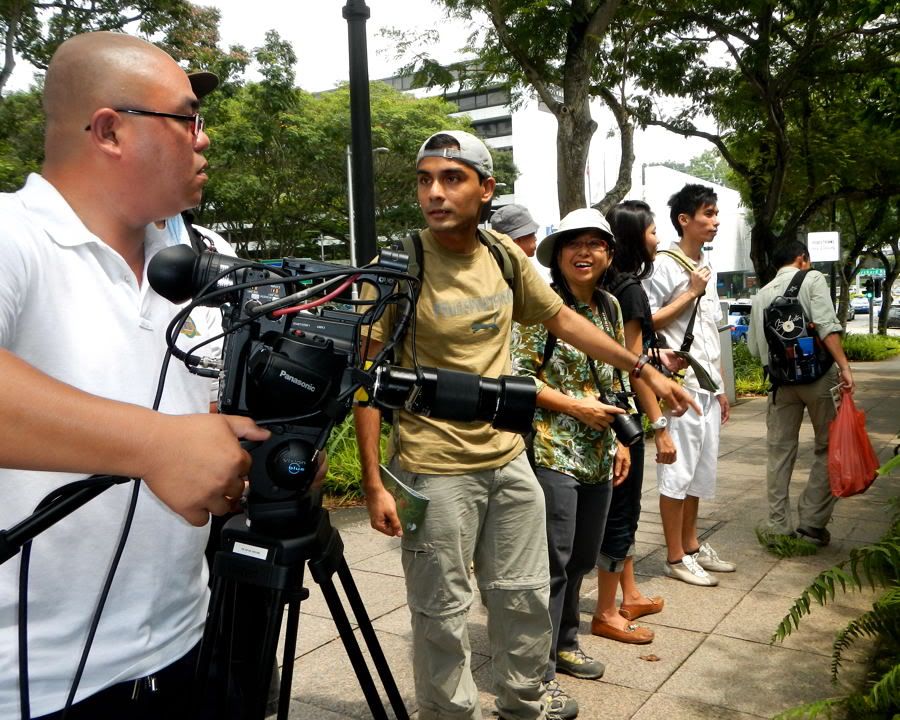 Still looking !!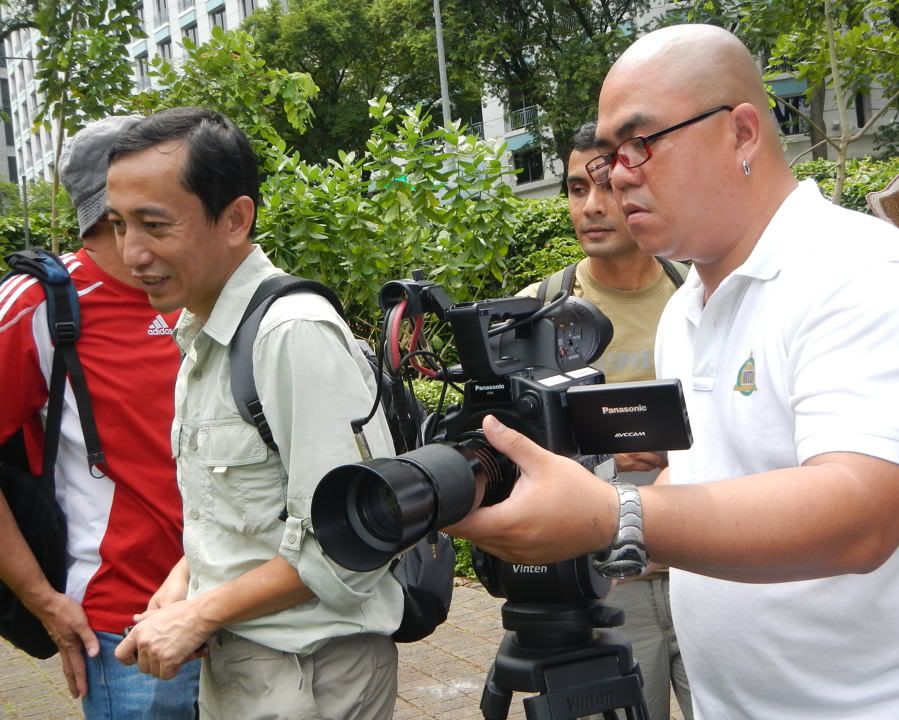 Happy handsome guy...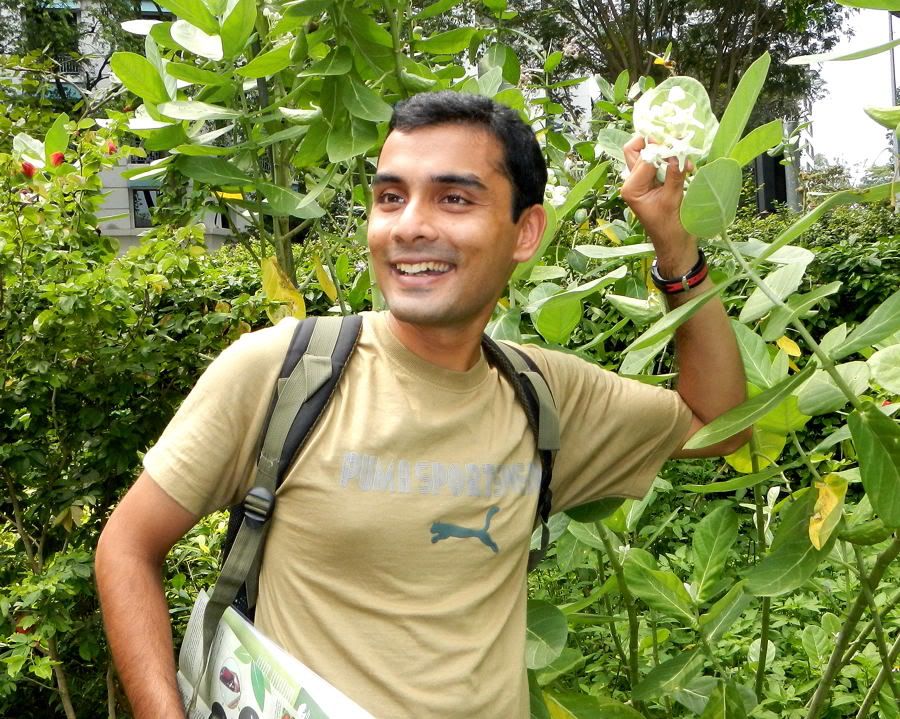 Sex in the City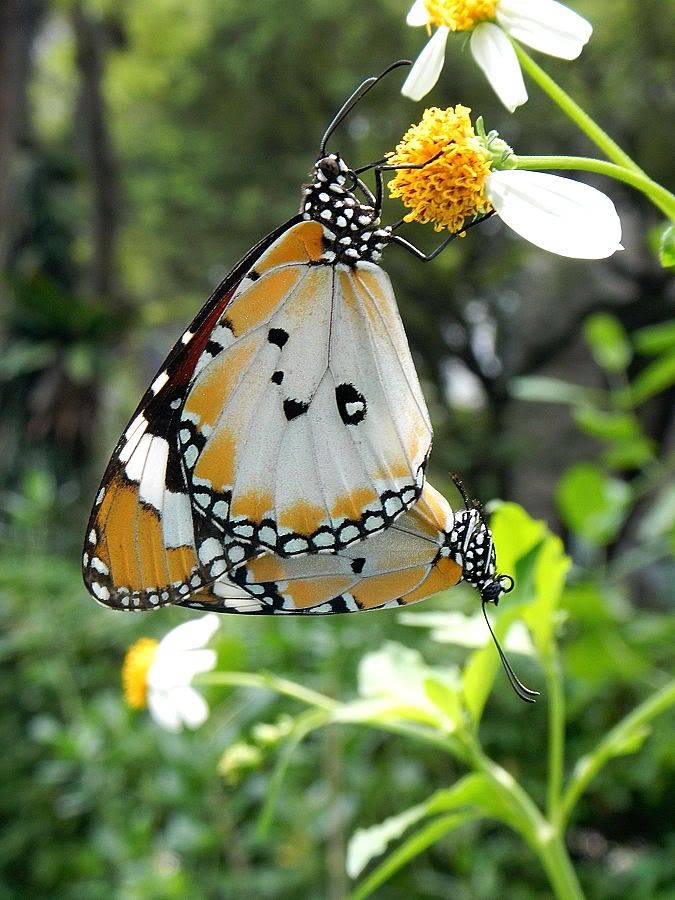 Intorrogation 1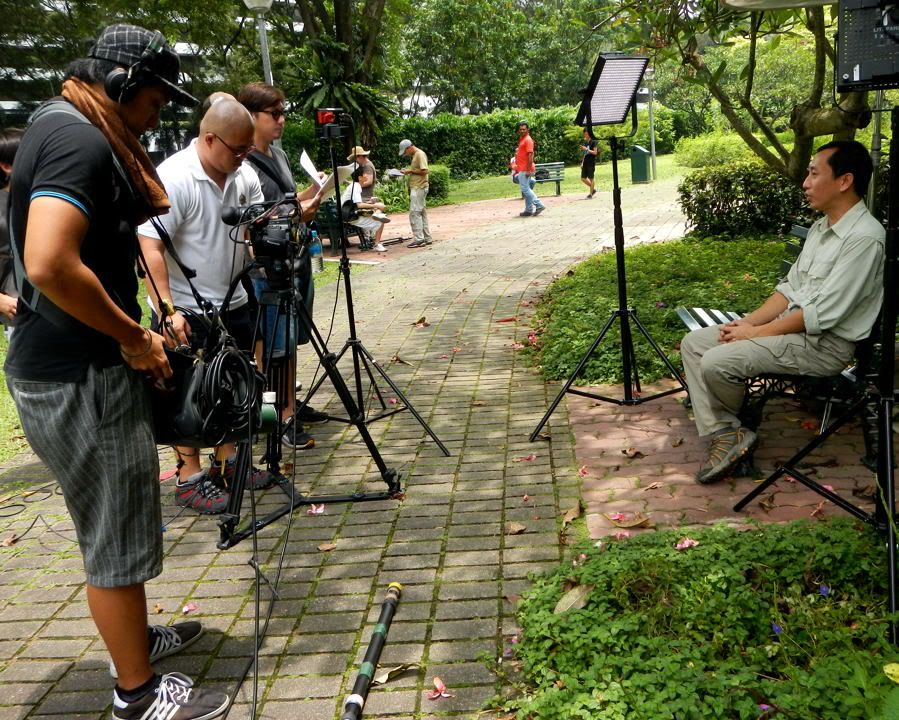 Intorrogation 2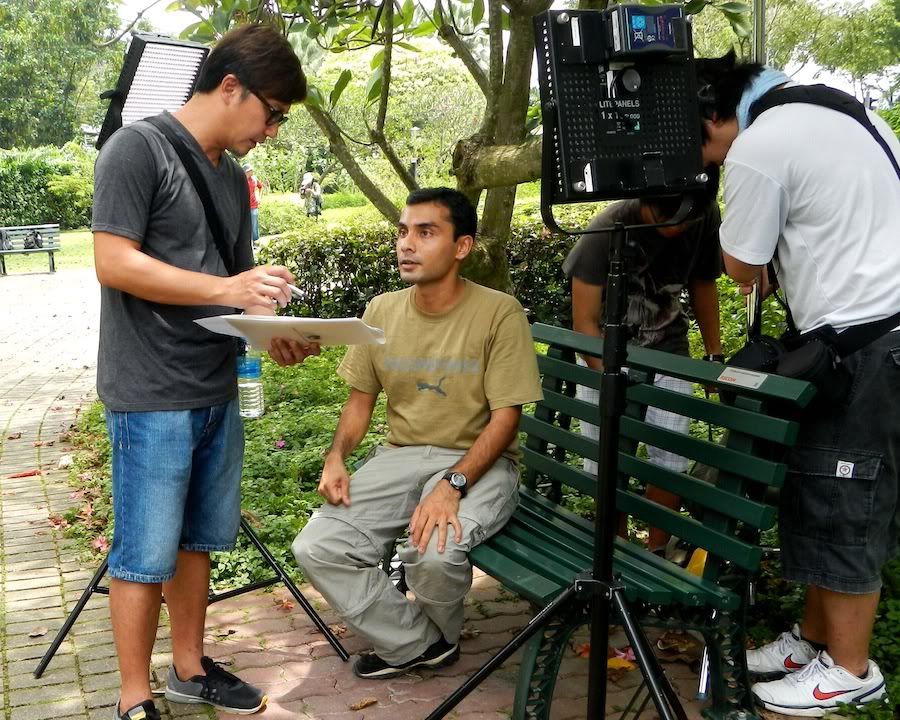 Filming of some planting of seedlings...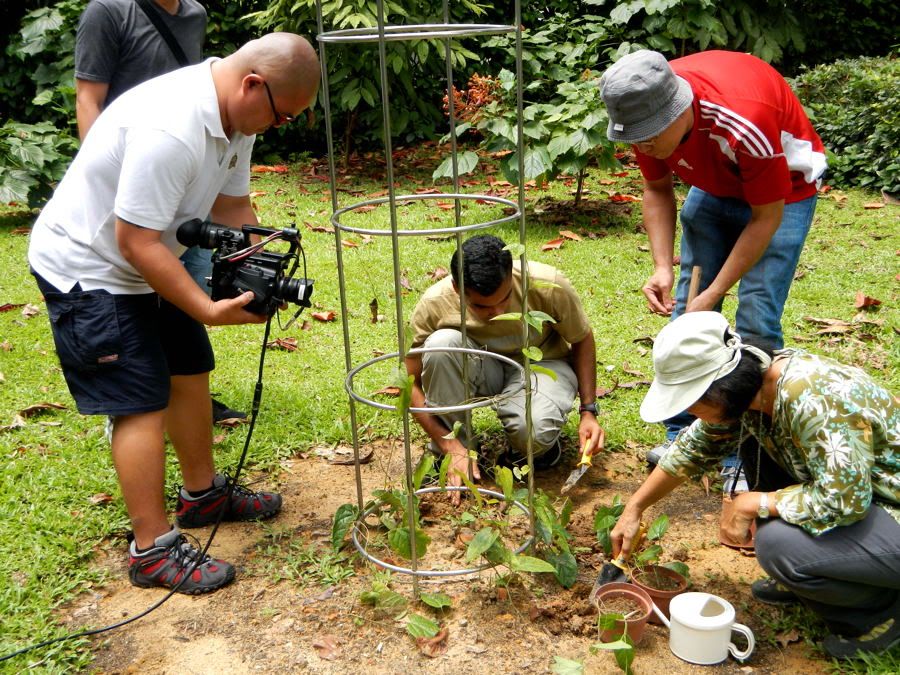 The Cast