Pupa ID Please !!! 14th Dec 2011
Posted:
Wed Dec 14, 2011 9:07 pm
Got this today, took it back home to see what would eclose, size, about two cm long,
but in the mean while if you know what this is, please let us konw... Thanks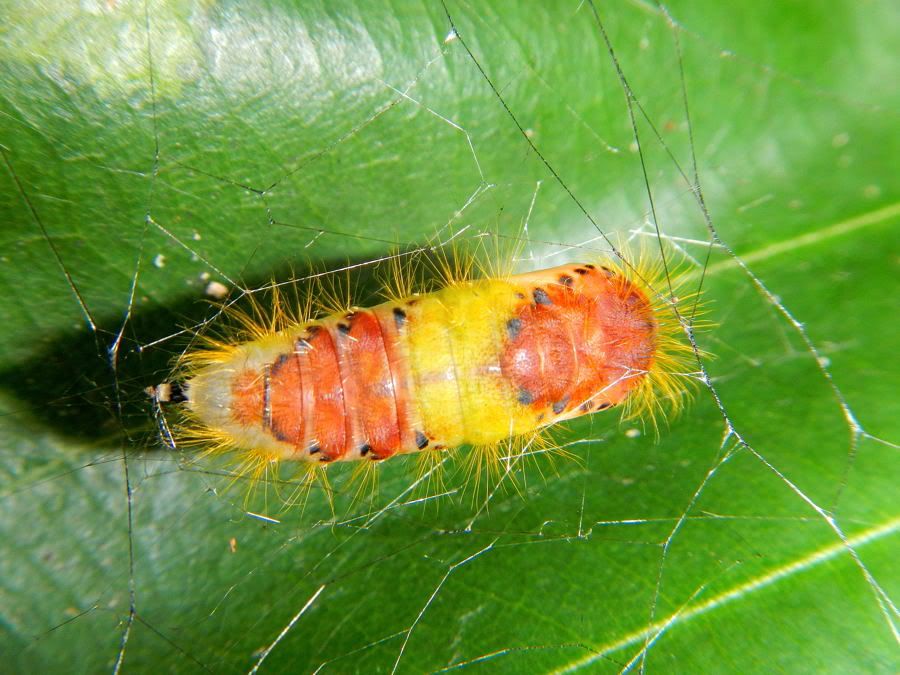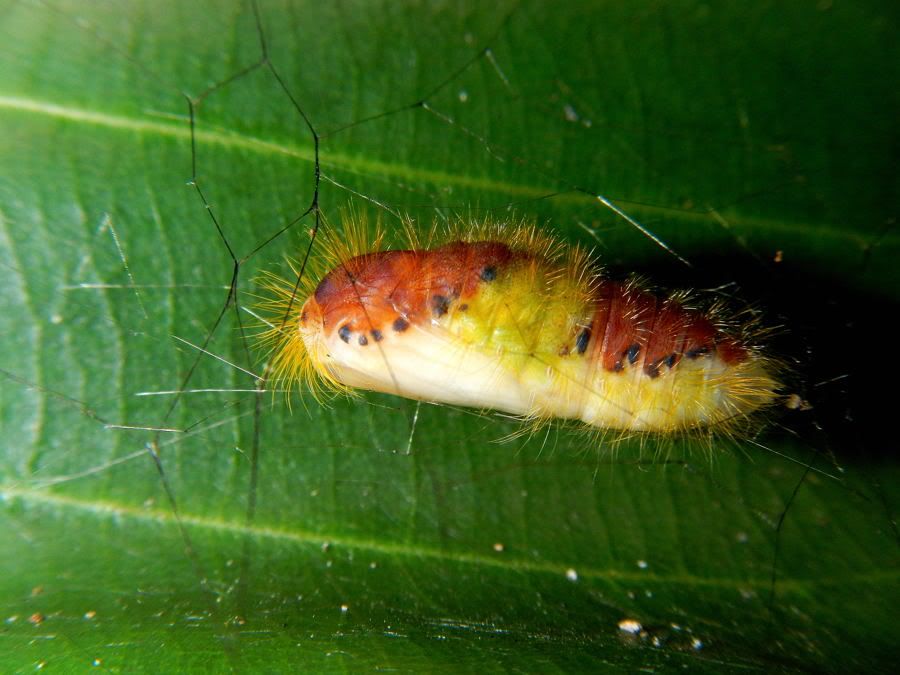 Found on the Simpong Ayer plant, taken with Coolpix WS 100 ...