Hesperiidae spec, Cameron Highlands 01/08/2014
Posted:
Fri Dec 05, 2014 12:58 am
Dear NSS,
This is another butterfly from Malaysia that I haven't been able to identify. The photos were taken in the Cameron Highlands in August this year. It looks distinctive with its uniform dark colour, the brown scales and the small whitish line on the underside of the hindwing, but I haven't been able to find it anywhere. The only species I find to be remotely similar can only be found in the lowlands.
Can anyone help me out?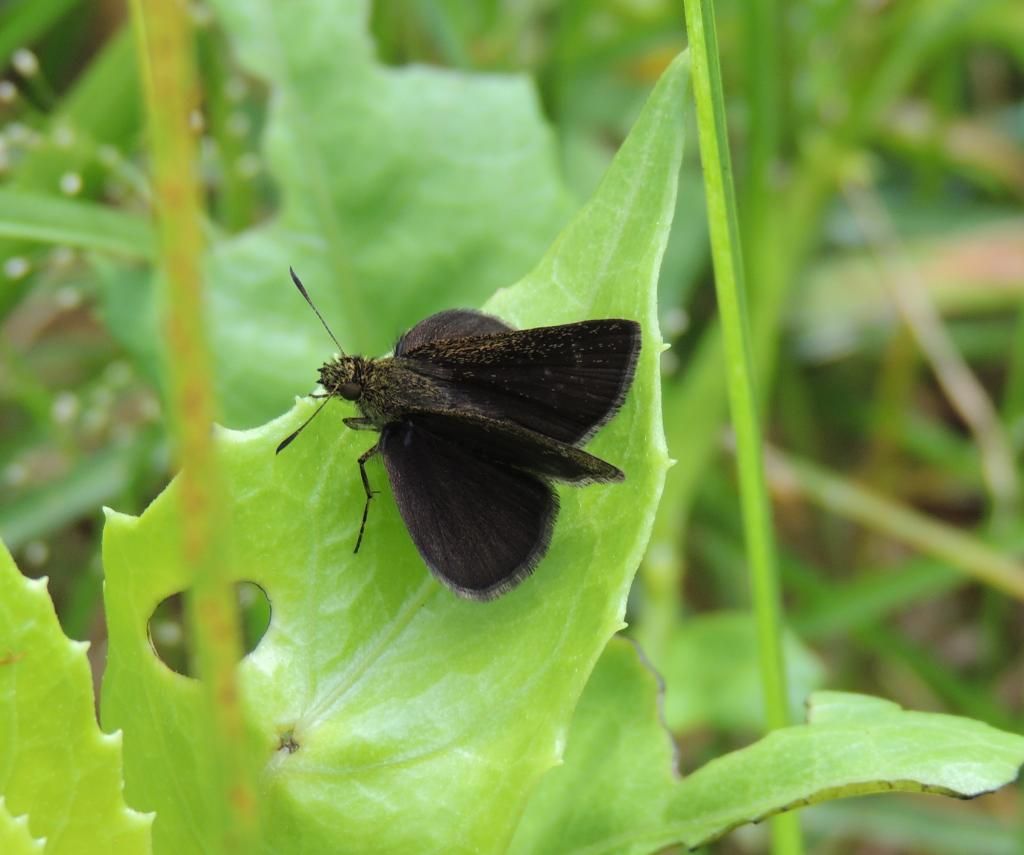 Kind regards,
Lukas Verboom