Hi All,
I am trying to gain knowledge on some common epiphytes found on Singapore's roadside trees so I will appriciate if you could assist along the way with confirming their ID. Thanks!
a) Davallia denticulata (Rabbit's Foot Fern)???
b) Is this the younger plant of some fern?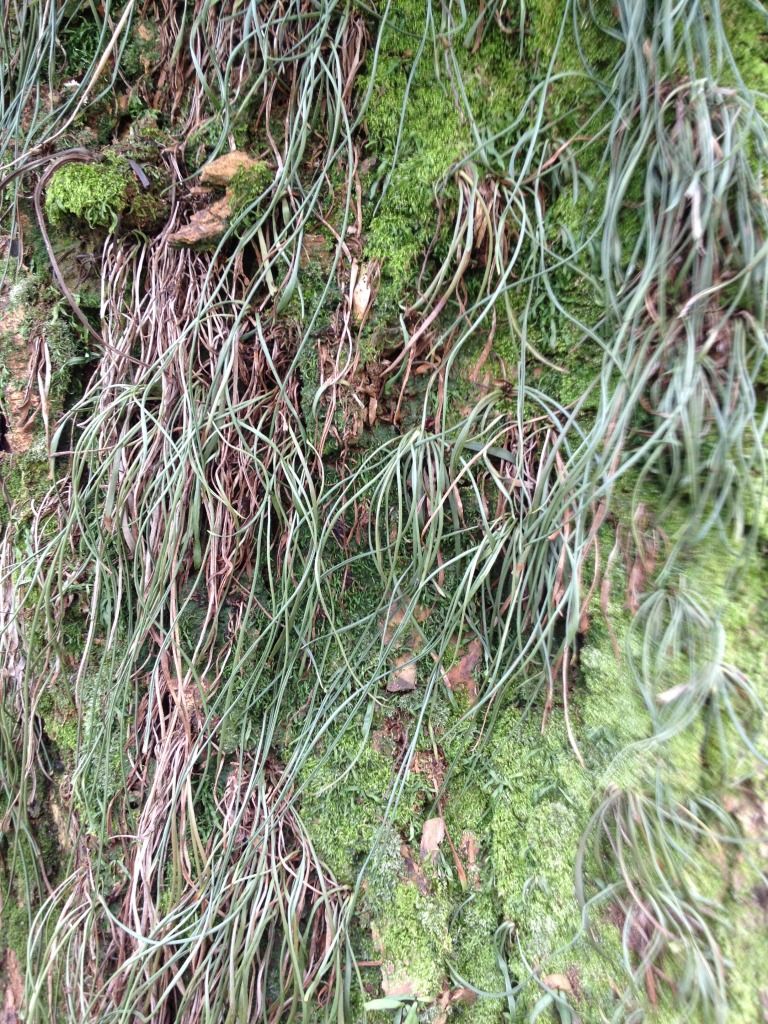 c) There 2 two types of ferns in this photograph, the straighter type around the edge of the photograph and the more wavy type in the centre. Is the straighter type the same as B above?
d) This is a stem plant which seemed to have baby plants growing along the edge of the older leaves.
e) Pyrrosia piloselloides (Dragon's scale)???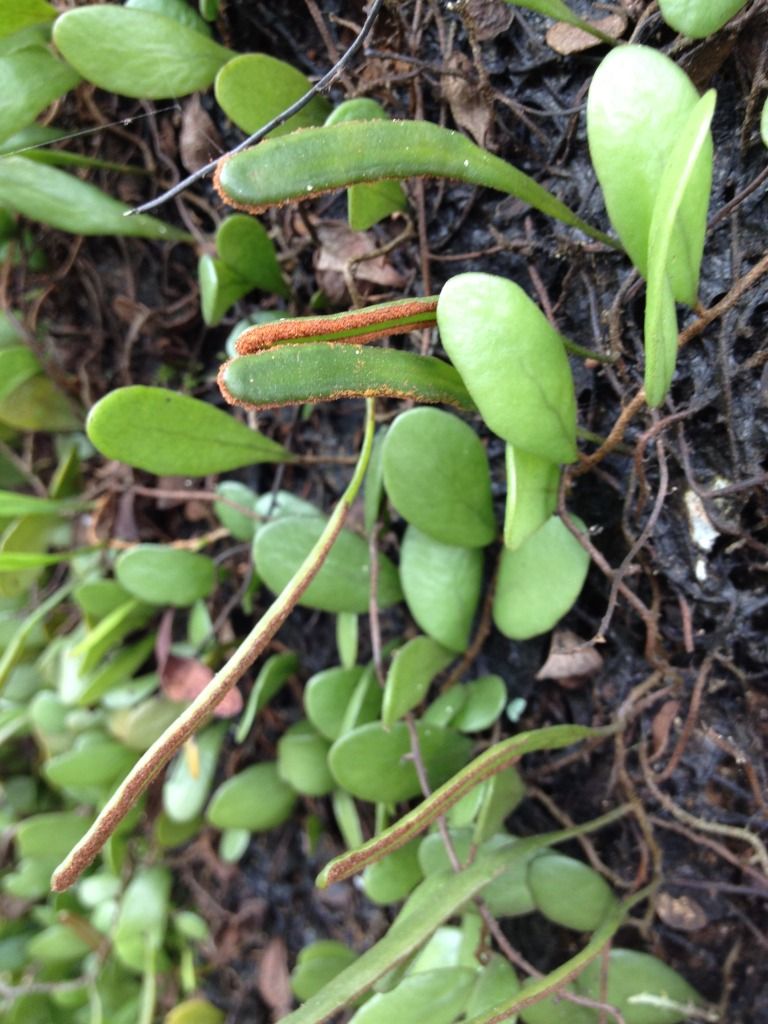 f) Pyrrosia longifolia???
g) ???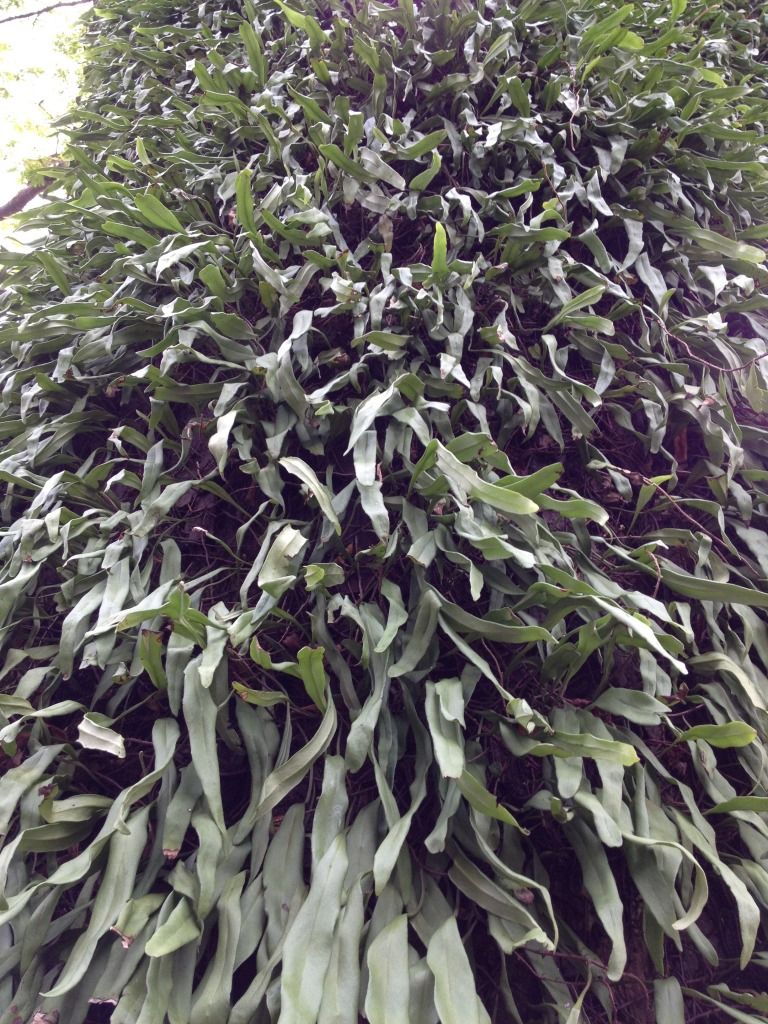 h) Vittaria ensiformis???
More to come soon... Thanks!