Dear NSS,
A few weeks ago I found the following butterfly a few kilometers south of Port Dickson, Malaysia. With literature and the checklist on this site (
http://www.nss.org.sg/butterflies_list/ ... _id=1&ac=v
) I identified it to the Common Myme,
Papilio clyta
. However, the discription and all pictures I could find of the species have orange dots on the hindwing. Is the identification correct? Or did I see another species?
Images should be below. (this is my first post :) )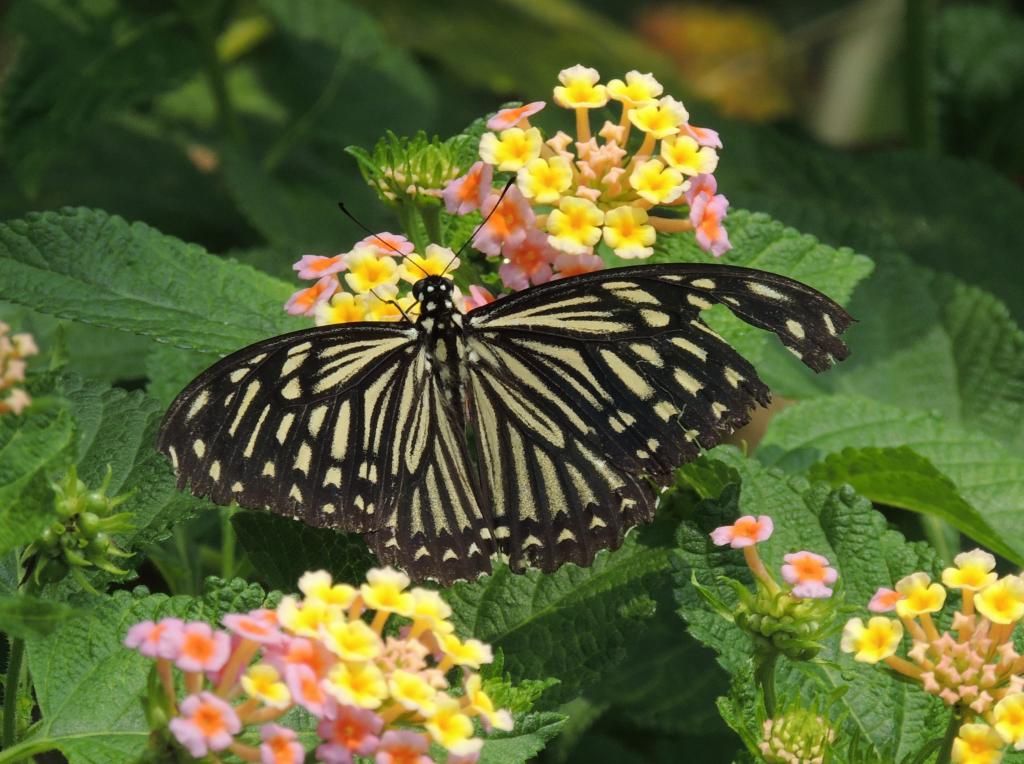 Thanks in advance,
Lukas Verboom.
PS. Is it okay to ask questions about Malaysian wildlife on this forum?